When it comes to garage door and opener repair, maintenance and installation, you need to know your property is safe in experienced hands. The experts at John Door LLC are trained to handle any job and treat every homeowner with the utmost respect and professionalism. In the event that a repair is required, one of our trained technicians will be out to help as soon as possible. Whether the repair is small or large, day or night, you will gain trust for us the first visit to your home. Your repairs or installation will be done right the first time and you can be assured you will not have to deal with the inconvenience and hassle of repeat visits.
Regular maintenance such as lubrication and tightening of loose hardware and springs is one of our many specialties. With our knowledge, frequent service calls will not be required, as we know all of the ways to keep your garage door and opener running flawlessly. So what are you waiting for? Contact John Door LLC at (484)-553-6425.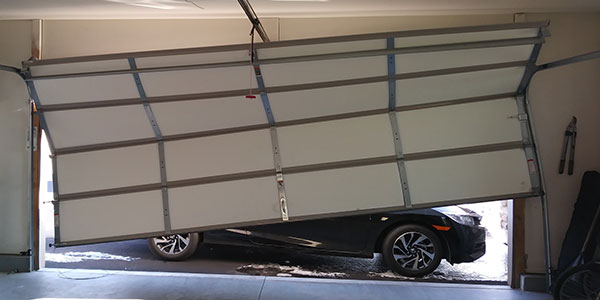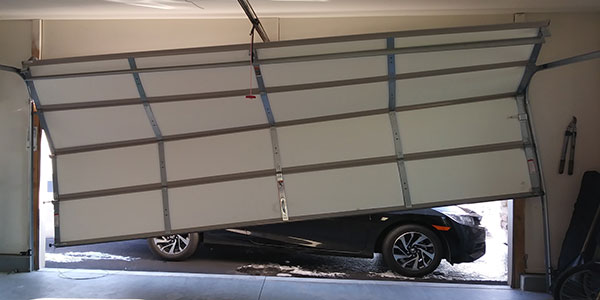 Same Day Service – Repairs made in hours not days.